About the company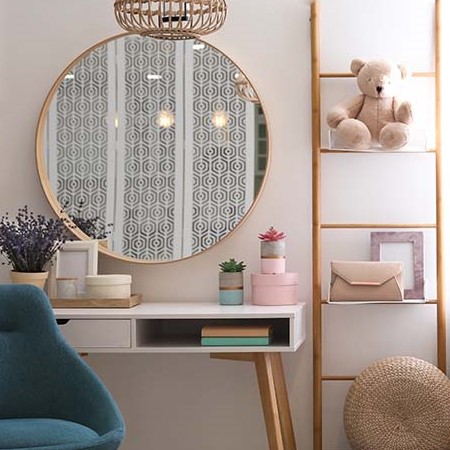 Mirrormatic.co.uk is a professional production company with more than 10 years of experience in the interior design industry. We share our passion for decoration both on the domestic and international market. Our strongest pillar consists in people - specialists in the field of production, logistics, and customer service. It is thanks to them that we can provide our customers with high-quality mirrors every day, which later decorate their spaces.
We create aesthetic decorative mirrors that will look great in any interior - those designed in a classical style, those inspired by Scandinavian design, as well as loft and modern spaces. The variety of colours and styles, combined with the high quality of materials, make our mirrors unique.
Our offer includes mirrors, framed mirrors, bathroom mirrors, and many others. We regularly expand our offer and we hope that each of our customers will find exactly the mirror they need. Browse through our store to see how many products we have to offer.